Mr. Hubert was kind enough to photograph the graduation ceremony this year. We have added the photos to the Adobe gallery, with the prom pictures. The link is below. Please feel free to download photos that you would like!
https://adobe.ly/42XmXrJ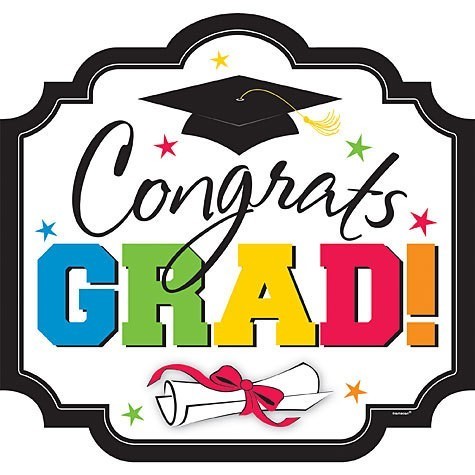 Congratulations to the Girls Track Team on Finishing 11th at the State Track Meet. The following girls finished off Saturday with placing in State (to go with the previous placers already posted from Thursday and Friday): Quincy Bowling- 2nd Place Mile Sophie Linnebur-6th Place Shot Put Hope Linnebur-7th Place 100 Meter Hurdles

Byers baseball falls to Denver Christian today 8-0 in Regionals. Good job this season gentleman.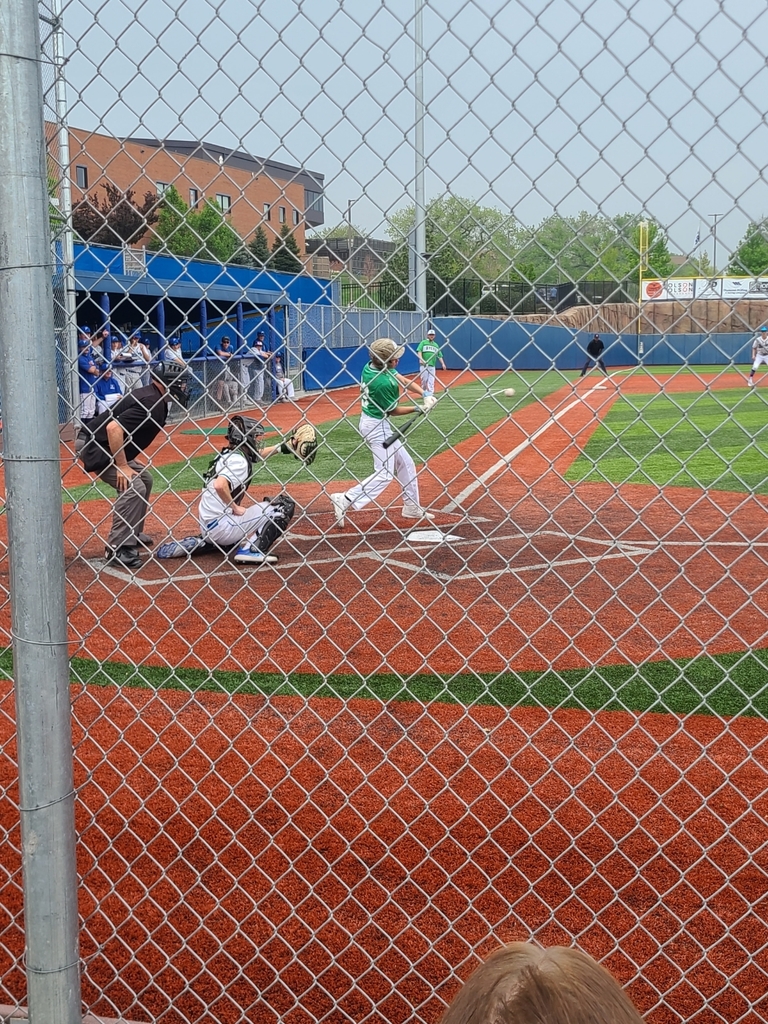 Good Luck to the Junior High Knowledge Bowl team as they compete at the national online tournament on Saturday.

Congratulations to Quincy Bowling on taking 5th in the State in the 800. She Broke the School Record. Also, Congratulations to Hope Linnebur on Qualifying for the Finals in the 300 Hurdles. She will run for a Chance at the State Title on Saturday.

Congratulations to Quincy Bowling on taking 3rd in the State in the 2 Mile.

Congratulations to the Girls 4X800 Relay Team on taking 6th in State. They Also Set a New School Record.
Hello Senior parents, this Friday your Senior will need to be at the school by 8am, Sharp. For graduation rehearsal. Sunday your child will need to be at the school by 11:30. In Mrs. Worrells room. With caps and gowns.

High School Baseball Regional Schedule: Saturday, May 20 at Denver Christian High School Game 1 at 10:00 am - #19 Meeker (A) vs #14 Lyons (H) Game 2 at (30 minutes after conclusion of Game 1) - #30 Byers (A) vs #3 Denver Christian (H) Game 3 (30 minutes after conclusion of Game 2) - Winner of Game 1 vs Winner of Game 2 (better seed will be the home team) Admission is :$8 for adults and $5 for all others--- DC can accept cash at the gate. Good luck to the boys and their coaches.

High School State Track Schedule at JeffCo Stadium: Thursday: Hope Linnebur - 100 Hurdles - 4:10pm 4X800 Relay- Averie Eymann, Quincy Bowling, Ayslynn Wardall, Michaela Casey- 4:45pm Quincy Bowling- 2 Mile - 6:45pm Friday: Hope Linnebur- 300 Hurdles 11:25am Quincy Bowling- 800 meters 12:35pm Saturday: Sophie Linnebur - Shot Put - 12:30pm Quincy Bowling- Mile 2:55 pm Reminder, that you must purchase tickets ahead of time on CHSAANOW.com to attend state playoff events. Good luck to all the ladies and to their coaches Mr. Amundson, Mrs. Bright and Mr. Weber

Congratulations to the High School Girls Track Team on Winning the League Track Championship this Past Weekend.

Congratulations to the Junior High Girls and the Junior High Boys Track Teams. Both Teams Won the League Track Championship Today.

The Junior High Track Meet that was cancelled today has been rescheduled for this coming Monday at 4:00 pm in Limon.

The Union Pacific League Track Meet is not happening today due to weather. The high school portion of the meet has been moved to tomorrow in Limon. As of now, the JH portion of the meet is not happening.

The Varsity Baseball Game against Clear Creek has been Rescheduled in Byers on Saturday with a 10:00am start time. There will be no Concessions.
Due to weather expected the rest of today and tonight. The Junior High dance that was scheduled for tonight, May 11th from 7-9pm. Will be posted to May 18th, during the school day. Thank you.
Attentions all parents, all bus routes are going to be to "Black Top Only" afterschool today. Cindy's bus #14 will only go to 181 and 42. Marcy's bus #10 parents will need to pick up their children at the school today. All other routes your driver has already contacted you. Thank you and sorry for any problems.

Tonight's music concert for the secondary school has been cancelled due to inclement weather.

If you are looking to download a copy of your child's Prom photos, please use the link below to access an Adobe gallery. You will need to sign up for a free Adobe account in order to access them. Print of the photos will be sent home some time next week. If you have any questions, please reach out to Mrs. Wardall at
wardall.shatzie@byers.k12.co.us
https://adobe.ly/42XmXrJ