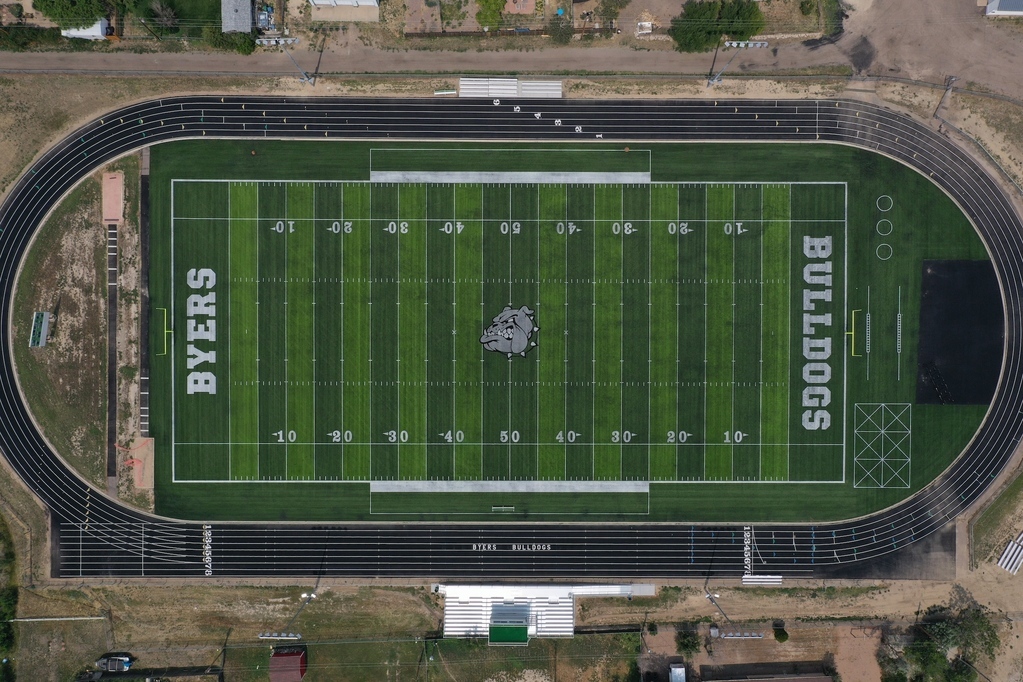 PRINTABLE 2023 FOOTBALL SCHEDULE (CLICK HERE)
Casey Pelton-Head Coach
Coach Pelton is in his 17th year of coaching. He is going into his 3rd year as head coach of the football team at Byers. He started his coaching career as Tight Ends Coach for the Bethany College football team in 2002. After that he continued as an assistant coach for football and basketball teams in Garden City, Kansas from 2003-2005. Upon returning to Colorado, Coach Pelton has been an assistant coach in football, basketball and baseball, most recently at Brighton High School. In Brighton, he served as a position coach and offensive coordinator before becoming the head football coach from 2016-2018, where in 2017 he received Longs Peak League Coach of the Year honors. In his 2 years since returning to Byers, Coach Pelton has had the pleasure of coaching 6 all-conference and 2 all-state student-athletes.
Coach Pelton is a 1998 graduate of Byers High School and attended school in Byers from K-12. He received a degree in K-12 Health and Physical Education from Bethany College (KS) in 2002, and a masters degree in Educational Leadership from the University of Northern Colorado in 2011. Coach Pelton lives in Byers with his wife Jaclyn, and daughters Allie and Andie. He currently teaches elementary physical education in Strasburg.
HEAD COACH: CASEY PELTON
ASSISTANT COACH: THOMAS BYRNS
ASSISTANT COACH: KASEY EBERT
ASSISTANT COACH: RYAN LONG
2022 All League Honors:
AJ Engle- All League
Chase Long- All League
Kaleb Willoughby- All League
Wyatt Harris- All League
Kaiden Powell- Honorable Mention All League
Coaches Corner:
After getting off to an 0-5 start to begin the season filled with so many injuries, we were able to get some key players back and finish strong winning our last 4 games to finish the year. I am proud of all of our players and I am very thankful to our seniors that have been such a big part of our program through the years. Thank you to all the Bulldog fans that came out and supported all season.
23-24 FOOTBALL PICTURES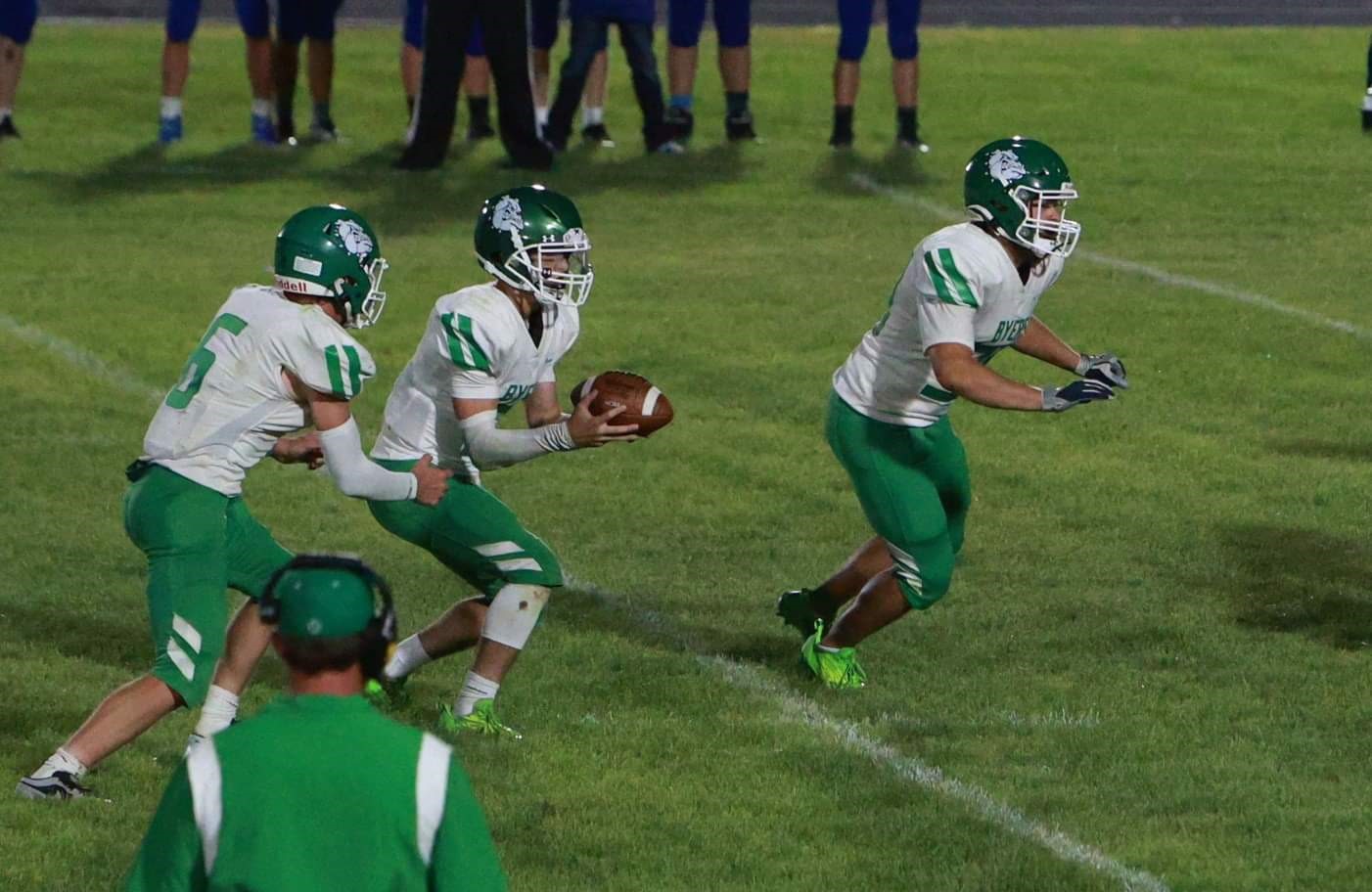 ATHLETIC DIRECTOR: JEREMY KERNS
PRINCIPAL: KELLY BOREN
SUPERINTENDENT: TOM TURRELL
Mascot: Bulldogs
Colors: Kelly Green & White
Below: Pictures from Staff night at football for the senior football players.