Varsity Boys Basketball Defeated Bennett 64-38 last night.

Congratulations to AJ Engle, Chase Long, Wyatt Harris and Kaleb Willoughby on being selected all conference in football this season. Also, Congratulations to Kaiden Powell on being selected as an honorable mention. 
Healthy Meals for All Program Proposition FF passed on November 8th ,2022. Which means that starting in the 2023-2024 school year, The Healthy Meals for All will be extended to all students for free. If you need assistance with breakfast and lunch for the remainder of the 2022-2023 school year, please call the front desks. Byers Elementary 303-822-5292 Ext. 1140 Byers Jr./Sr. high 303-822-5292 Ext. 1181
Dear Kindergarten Families, We are planning to have a Winter Celebration of music on the morning of Friday, December 16th starting at 10:00 in the cafeteria. Our program will last between 15-20 minutes. After our little concert the kids will go back to their classroom for their winter party. Students may dress in nice clothing or just wear regular school clothes. We will be dismissing at 11:00 a.m. for the winter break. Reminder this is just for the Kindergarten classes, and you must check in at the Elementary office prior to the concert. Thank you all, Ms. Brooks Music Instructor

Reminded that the All-League Volleyball Game is tonight at Deer Trail High School at 7:00. Three Byers Players will be playing in the game

Byers School will be closed all day, I apologize for the late notice
Due to the inclement weather conditions expected later this evening. The "My Fair Lady" field trip to the Buell Theater is canceled this evening, Thursday November 17th. Sorry, for the inconvenience.

Congratulations to Heidi Price on being named first team all state in Softball.

Congratulations to Annette Earl and Hope Linnebur on being selected to the Union Pacific League all conference team. Congratulations to Maci Olsen on being named as an honorable mention. all three will play in the all star game at Deer Trail Friday night at 7:00. There is an admission charge. We hope to see a large Byers contingent there to both support and celebrate these young ladies.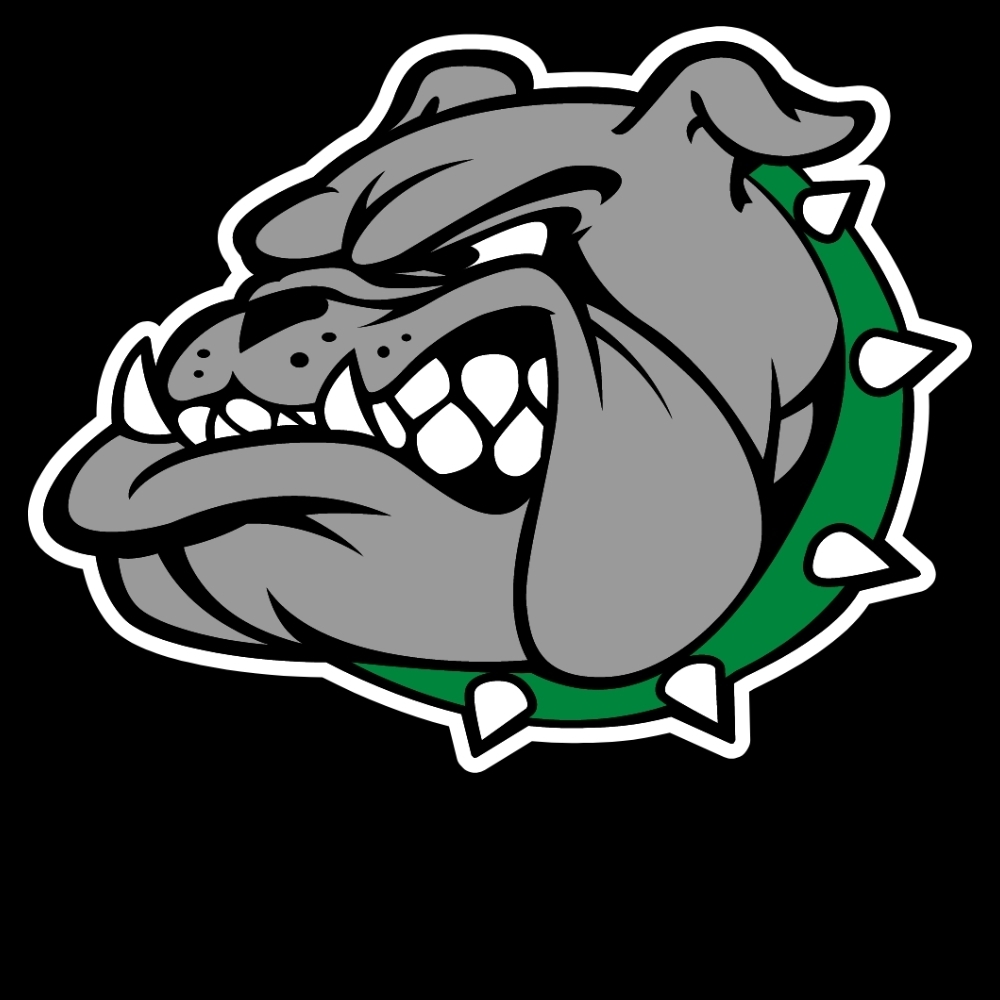 JH Boys Basketball Schedule at Deer Trail on Thursday: Byers games: 4:00 C (2 Quarters) 4:40 B 5:40 A
Tis' the Season The elementary music classes, first through sixth grade, are proud to announce the date and time of their Winter Concert. This special evening of music will be held on Wednesday, December 14th, beginning at 6:30 p.m. in the new gymnasium. Your student will need to meet in their classroom between 6:10-6:20 that evening. They will also need to wear nice dress clothing for the performance. The young gentleman can wear nice pants/slacks and a nice dress shirt. While the young ladies may also wear nice pants/slack with a dress shirt. Please, no jeans, tee shirts, or hats. We look forward to seeing you all at our evening of seasonal music. Sincerely, Ms. Brooks Music Instructor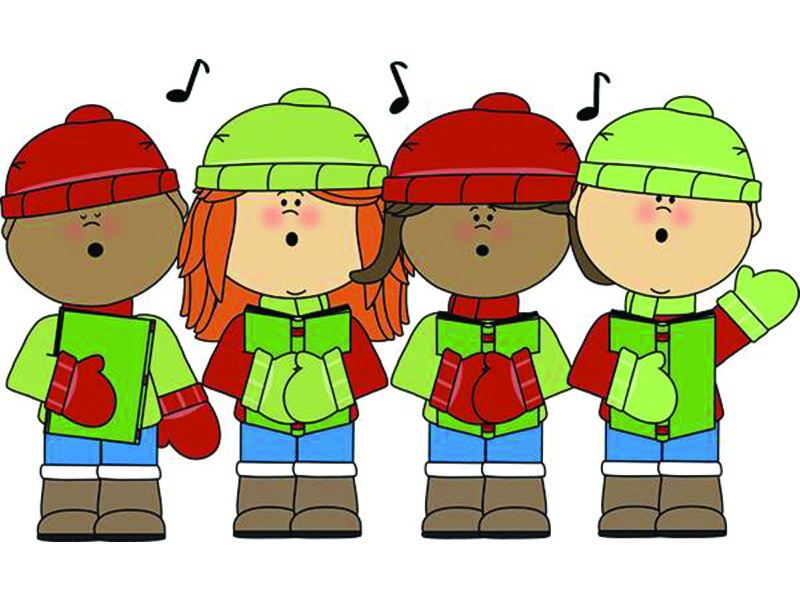 Byers cheer team took 3rd place at the Denver Christian Invitational last night.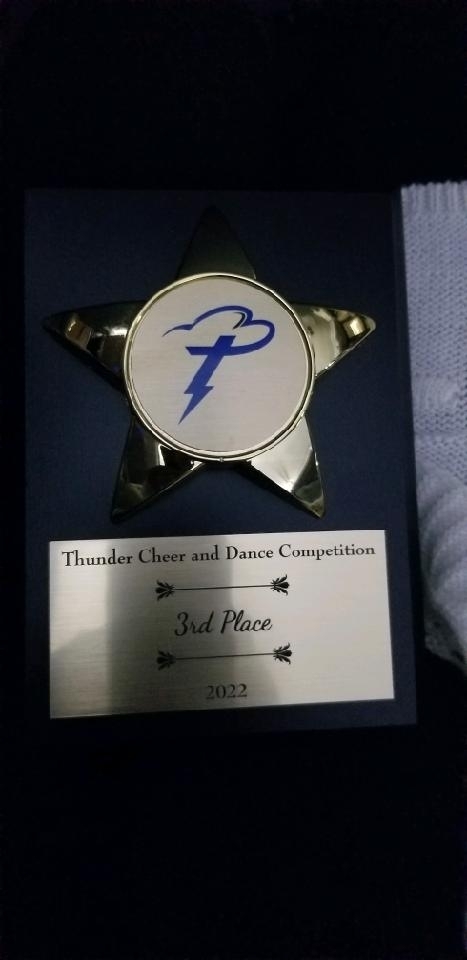 The High School concert that was scheduled for Wednesday November 16th has been canceled.

Byers Volleyball Falls in Regionals to end their Season. Good Year Ladies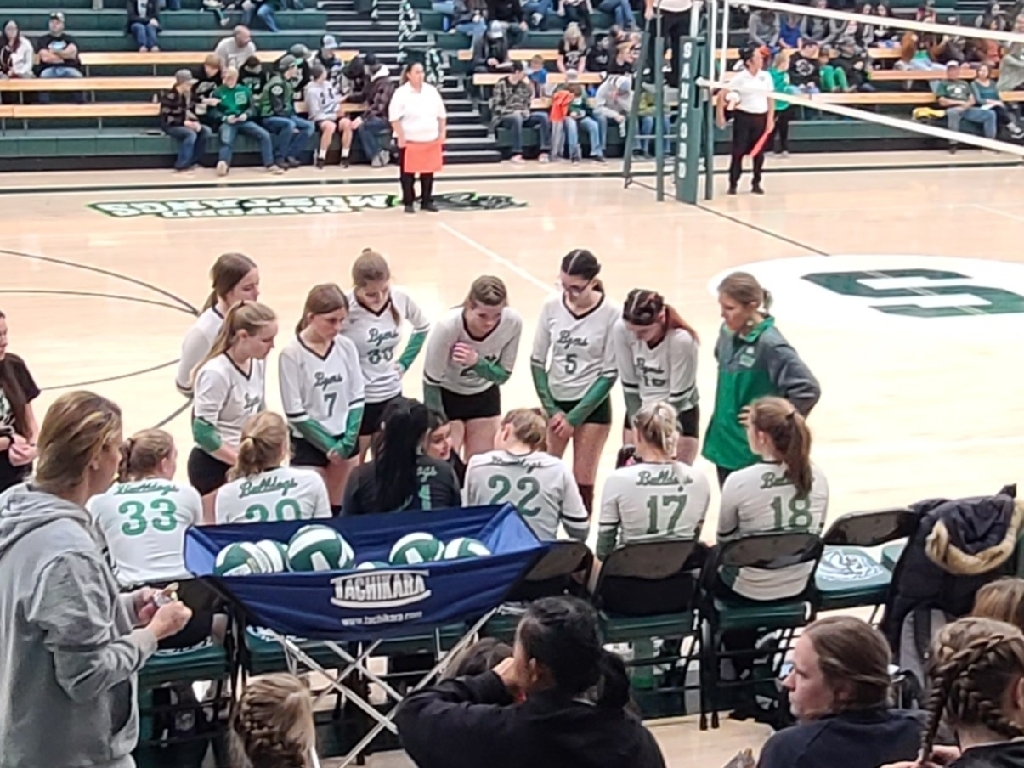 Byers leads Sanford 14-11 in the 1st set.

The Regional Volleyball Games should be streamed live on NFHS Network. Search Sanford and the games should come up. The ladies play at 9am and 11am on Saturday.

Hello, Byers Parents. This evening, Mrs. Fournier in the high school will be hosting a College Financial Readiness presentation at 6:30pm tonight for all parents with students in preschool through 12th grade. Families who come will be given a free book and a rep from Horace Mann will be there to answer specific questions about college savings plans. If you are interested we ask that you RSVP by calling the front office at extension 1181. If you have questions you can also call Mrs. Fournier at extension 1180. Thank you!

Just a reminder that conferences are tonight and tomorrow, November 2nd and 3rd from 5:30PM to 8:00PM. We hope to see you there!

Junior High Boys Basketball got a win over Limon tonight 37-12 to win their first game of the season.

Congratulations to the Varsity Volleyball Team on Qualifying for the Regional Tournament. The team will play at Sanford on Saturday at 9:00am and then a second game at 11:00am. Good Luck Ladies